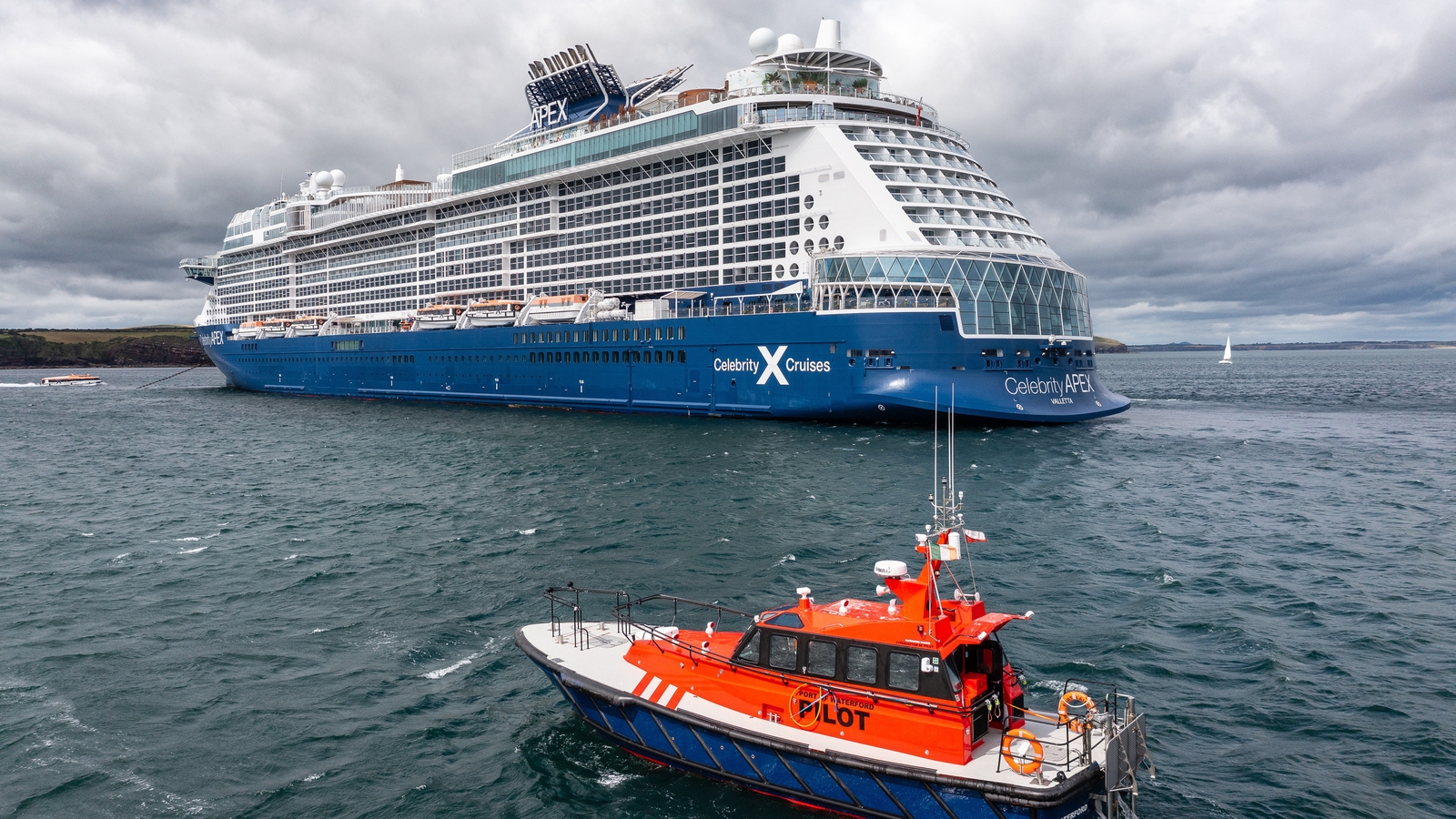 Port of Waterford welcomes returning cruise ships
The Port of Waterford reported operating profit of €1.1m for 2021, up from €700,000 the previous year.
Turnover amounted to €7.7 million and shareholders' equity ended the year at €34 million.
Bulk throughput in 2021 was 1.7 million tonnes, an 11% increase over 2020, while containers handled remained broadly in line with 2020.
The port said activity in the first half of 2022 demonstrates that the business is again showing positive momentum in 2022 with pre-2021 bulk handling up more than 12% in the first half and loaded container throughput up 5%. % compared to last year.
Frank Ronan, chief executive, said the port performed well in 2021 despite the many challenges faced that year.
"We saw a further recovery in H1 2022 in our parking revenues, continued growth in bulk and container volumes and an overall acceleration in development activity. However, as in other areas of the economy , we too are experiencing significant cost pressures and volatility in some throughputs as we enter the second half of the year."
Mr Ronan said the company is very well placed to manage a significant level of onshore renewable wind projects in the years to come and well positioned to support the offshore industry as it prepares for major investments later this decade. .
On cruise tourism, Mr Ronan welcomed the return of cruise ships visiting the Port of Waterford this summer.
"We are delighted to be working again with the local cruise co-operative and the fishing port of Dunmore East to provide business to tourism and hotel operators in our area. The return of these visitors is particularly welcome after what has been a period really difficult for this sector."