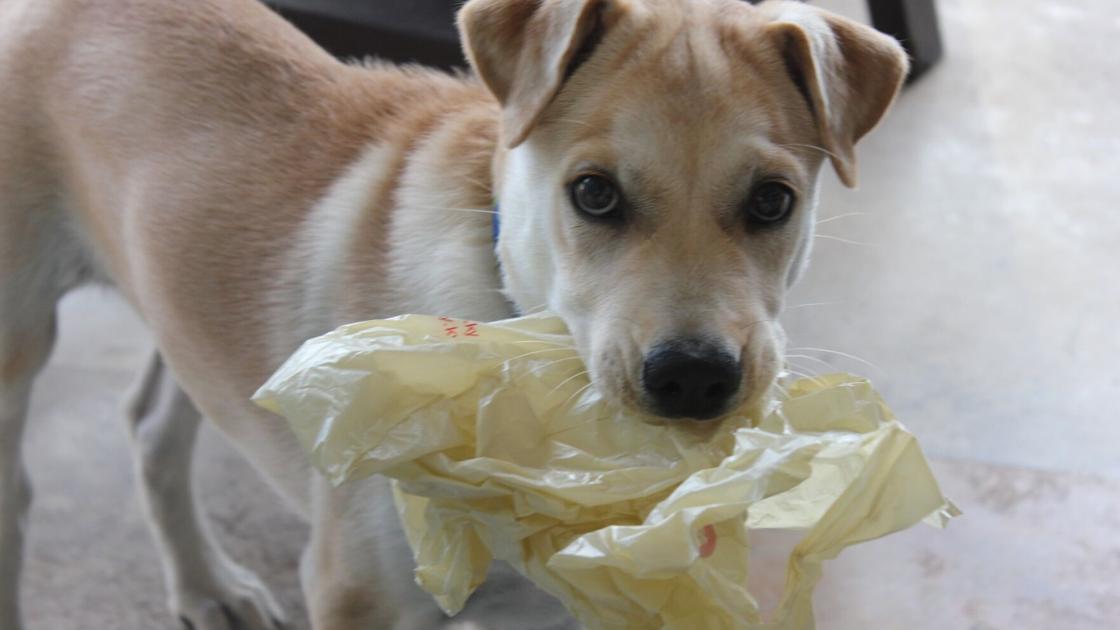 Plastic ban makes no sense | My turn
I have lived here for decades and have rarely seen plastic bags in our surroundings. Considering all the other plastic packaging and elements in everything we use, this new policy seems absurd.
Look at all other "single-use" plastics: all laundry and cosmetic products, drugstore containers, medical devices, automotive parts and containers, even hypodermics used for COVID vaccinations. Almost 40% of all cars are made of plastic. What would you replace all those plastics, glass, paper, metal or fabric with?
I guess they want us to use cloth or paper bags. Remember cloth bags were banned during COVID for being infectious and spreading germs. According to testimony before the House Fish & Wildlife Committee, thin plastic bags are overall better for the environment than alternatives. "They require fewer resources to produce, they are made domestically, the vast majority of Americans reuse them on a regular basis, most often as trash liners or to pick up trash."
The Danish government recently carried out a study on fabric bags that considered environmental impacts beyond simple greenhouse gas emissions, including water use, damage to ecosystems and air pollution. These factors make fabric bags even worse than plastic. They estimate that an organic cotton bag would have to be used 20,000 times more than a plastic grocery bag to better use it for the environment. It's once a week for 385 years.
We know that banning thin plastic bags will generate more greenhouse gas emissions, do little, if anything, to reduce litter and landfill waste, and put Americans, who make thin grocery bags but don't make the heavier "reusable" plastic and fabric textile bags, jobless for the benefit of Asian manufacturers, which are the overwhelming source of plastic pollution in the Pacific Ocean.
Ed Forde lives in Valdez.