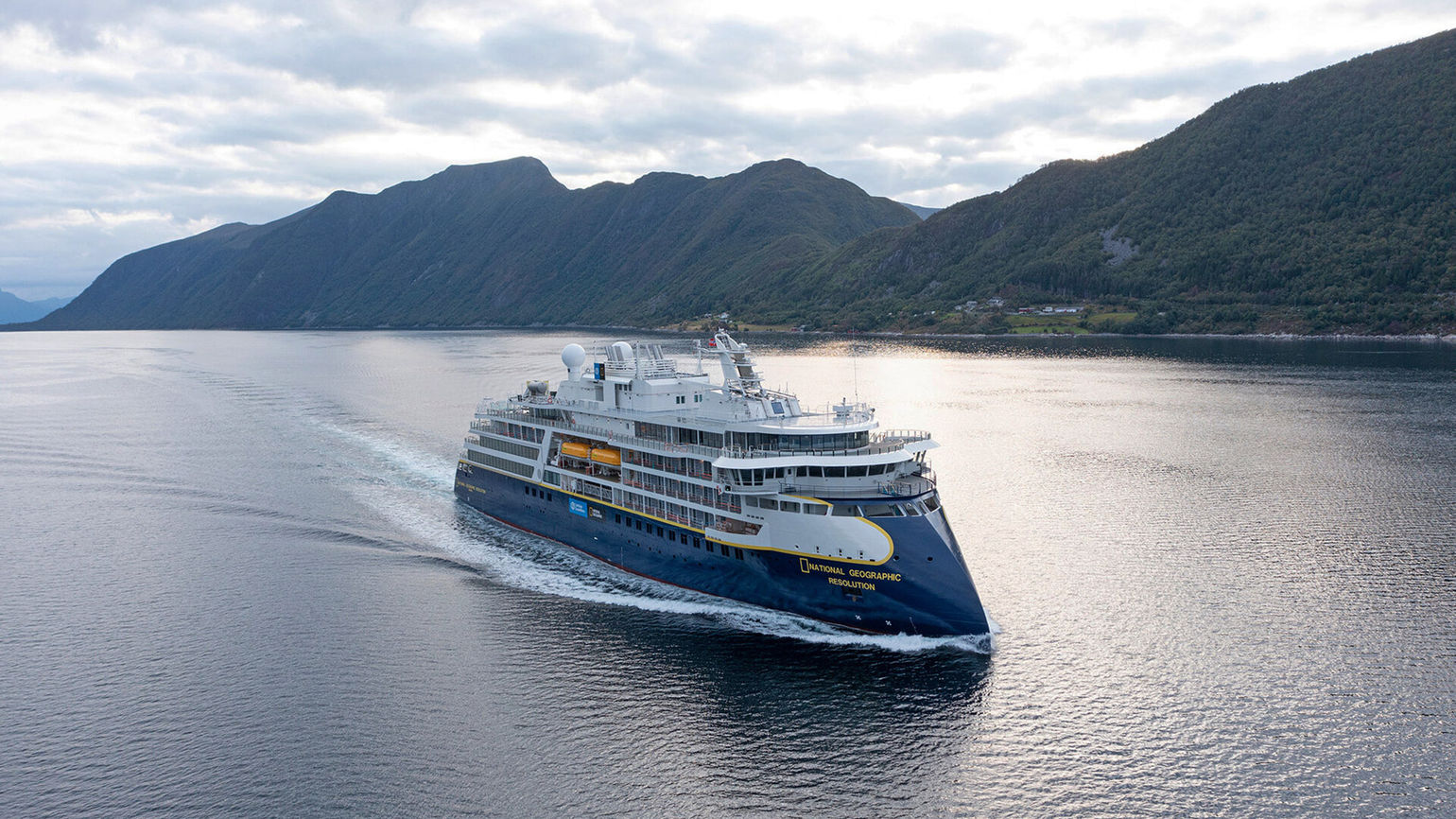 Lindblad and A&K confirm departures from Argentina for Antarctic cruises: Travel Weekly
Abercrombie & Kent and Lindblad Expeditions have confirmed their Antarctic seasons from Argentina, citing the country's reopening of its borders in November.
Expedition operators have only recently started to confirm their seasons in Antarctica due to the border closure with Argentina, whose southernmost city of Ushuaia is the main gateway to the White Continent. Some companies have made the decision to move their operations to Chile in order to guarantee a restart.
Lindblad will launch its season on November 3 and base three of its Lindblad-National Geographic ships in the region, including the two most recent ships in the line, the National Geographic Resolution and National Geographic Endurance, as well as the National Geographic Explorer.
Itineraries will include 14, 19, 20 and 24 day crossings, including one that departs from Punta Arenas, Chile.
Lindblad said that with the increase in family travel to Antarctica, ships will offer the National Geographic Global Explorers program offered in the Galapagos, Alaska and Baja. Led by a National Geographic-trained education specialist, the program offers educational activities and experiences designed to help children and teens get the most out of their experiences.
Abercrombie & Kent charter Le Lyrial
A&K will kick off its 30th season visiting the White Continent, with four expedition cruises departing from Ushuaia.
"Our operations in Antarctica this year will be based in a single country, Argentina, to maintain the integrity of our itineraries and minimize any impact on the guest experience," said Bob Simpson, vice president of cruises at A&K shipping.
The A&K cruise will begin with two nights in Buenos Aires before boarding at Ushuaia. The operator will charter the 244 passenger Lyrial from Ponant Line and limit capacity to around 80% without a cruise exceeding 199 guests.