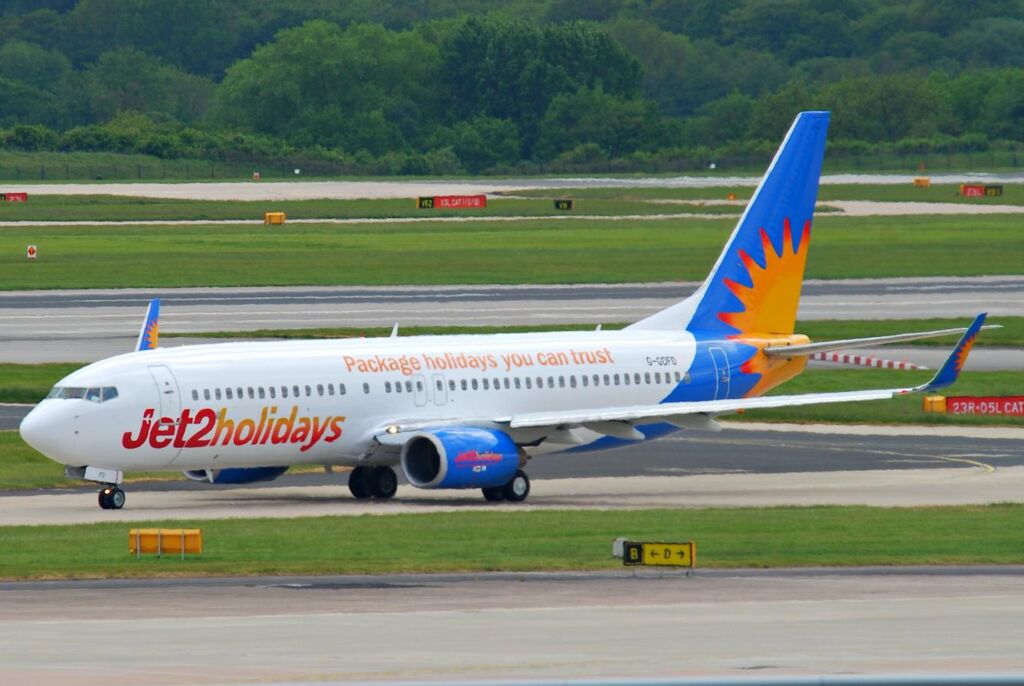 Jet2.com and Jet2CityBreaks announce new flights and trips to Iceland
Jet2.com and Jet2CityBreaks have responded to the strong demand for Iceland travel and holidays, offering a series of flights and holidays for the first time for winter 22/23 from Bristol Airport.
The leading leisure airline and Britain's largest operator of city breaks to Europe will operate a series of dedicated flights and journeys to Iceland, giving customers and independent travel agents a fantastic choice when it comes to is to see the Northern Lights and the abundance of natural wonders that Iceland has to offer.
Whether it's the cityscape of Reykjavik, the spectacular Northern Lights or the magnificent Golden Circle and its geothermal lagoons, spas and waterfalls, Iceland offers an incredible variety of things to discover and see.
Customers traveling from Bristol Airport can choose from three dedicated journeys, operating at the best times for those wishing to experience the spectacular Northern Lights. Customers can choose from a series of three-night trips departing on a Monday or four-night trips departing on a Thursday.
Customers can choose from flight-only or package holiday options, with package options with Jet2CityBreaks available for a low £60 per person deposit. Package options with Jet2CityBreaks include a guided Northern Lights tour, flights with Jet2.com including 22kg of checked baggage, transfers to and from the airport, and a choice of 3 and 4 star hotels in central Reykjavik which provide the perfect base from which to explore and experience authentic Icelandic cuisine. Additionally, excursions to the Golden Circle, Blue Lagoon, and South Shore are also available for purchase.
All flights into Keflavík International Airport near Reykjavik will be operated by award-winning Jet2.com, and the full schedule from Bristol Airport is as follows:
thursday 30and March (four night trip)
Monday 3rd April (three night trip)
thursday 6and April (four night trip)