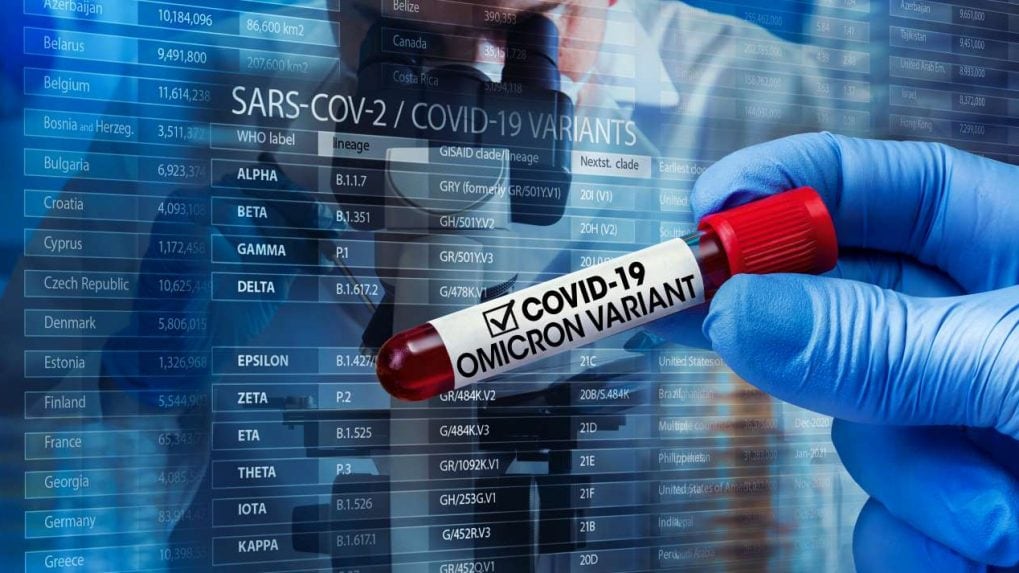 Coronavirus News Live Updates: Over 2 Crore Children Receive First Dose of Vaccine; Djokovic had Covid-19 a month ago: filing of the complaint
Omicron LIVE Blog Updates:
India's daily COVID-19 tally topped the lakh case count for the second day in a row on Saturday. According to the latest update from the Union Ministry of Health, this brings the total number of COVID-19 cases in the country to 353,68,372, which includes 3,071 cases of Omicron reported in 27 states and UTs.
#Only fully vaccinated passengers would be allowed to use commuter train services in Chennai area: Southern Railway
#The country has seen a single-day increase of 1,419,86 new coronavirus cases, while active cases jumped to 4,720,169, according to Union Health Ministry data updated as of 8 a.m. morning.
#The death toll has climbed to 4 83 463 with 285 new deaths, data shows.
#The country last reported more than a lakh of cases on June 7 last year, when 1,00,636 infections were recorded.
#Active cases account for 1.34% of total infections, while the national recovery rate from COVID-19 has declined to 97.37%, the ministry said.
#An increase of 1,00,806 cases has been recorded in the number of active COVID-19 cases within 24 hours.
#India's COVID-19 tally crossed 20 lakh on August 7, 2020, 30 lakh on August 23, 40 lakh on September 5 and 50 lakh on September 16. It crossed 60 lakh on September 28, 70 lakh on October 11, crossed 80 lakh on October 29, 90 lakh on November 20, and crossed the crore mark on December 19.
# India crossed the two crore mark on May 4 and three crore on June 23.