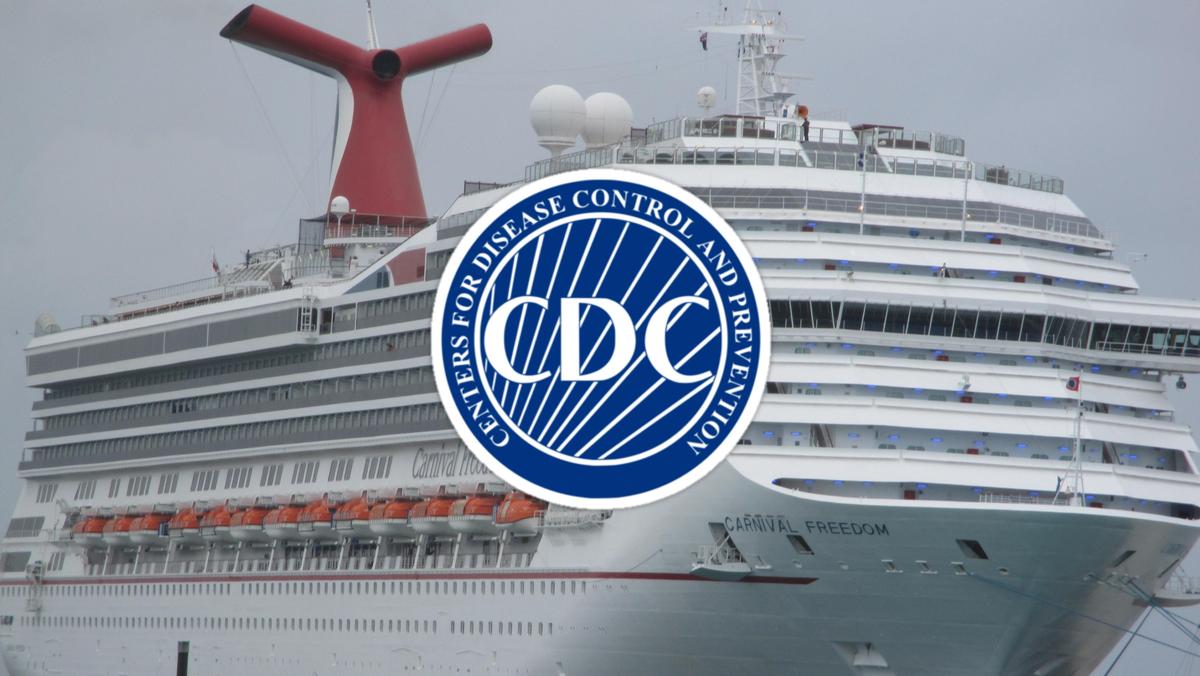 CDC Warns: "Avoid Cruise Travel, Regardless of Immunization Status"
[ad_1]
The Centers for Disease Control and Prevention (CDC) has warned Americans planning their vacations over the next few months "to avoid cruise travel, regardless of their immunization status."
The country's federal health vanguard has raised its alert for cruise travel to its highest level after numerous reports of COVID-19 outbreaks aboard cruise ships. Omicron is the fastest of the variants currently in circulation.
Last Wednesday, before the CDC warning, 88 liners were under investigation. Some of these stores have been refused entry into international ports.
"Even fully vaccinated travelers can be at risk of contracting and spreading variants of COVID-19," the CDC explained. "The virus that causes COVID-19 is easily spread between nearby people on board stores, and the risk of contracting COVID-19 on cruise ships is very high, even if you are fully vaccinated and have been given a dose. COVID-19 vaccine booster. "
David M. of Lincolnwood, Ill. Said he paid for a trip to the Caribbean in February and was not discouraged.
"If they're really serious about it, they would just ban the cruises and they didn't," he told GoPride.com. "I'm going to go with my friends and we're going to be safe and have fun."
The CDC knows there will be plenty more like David who ignore the warning and leave anyway.
What to do if you are going on a cruise
People who insist on taking their cruises anyway are being told by the CDC to get the shot if they haven't.
"People going on a cruise should get tested 1-3 days before their trip and 3-5 days after their trip, regardless of their vaccination status or symptoms," the federal agency said.
"Passengers who are not fully vaccinated should self-quarantine for 5 full days after cruise travel."
The CDC also wants passengers to wear their masks at all times, making sure their noses and mouths are covered in common areas.
[ad_2]