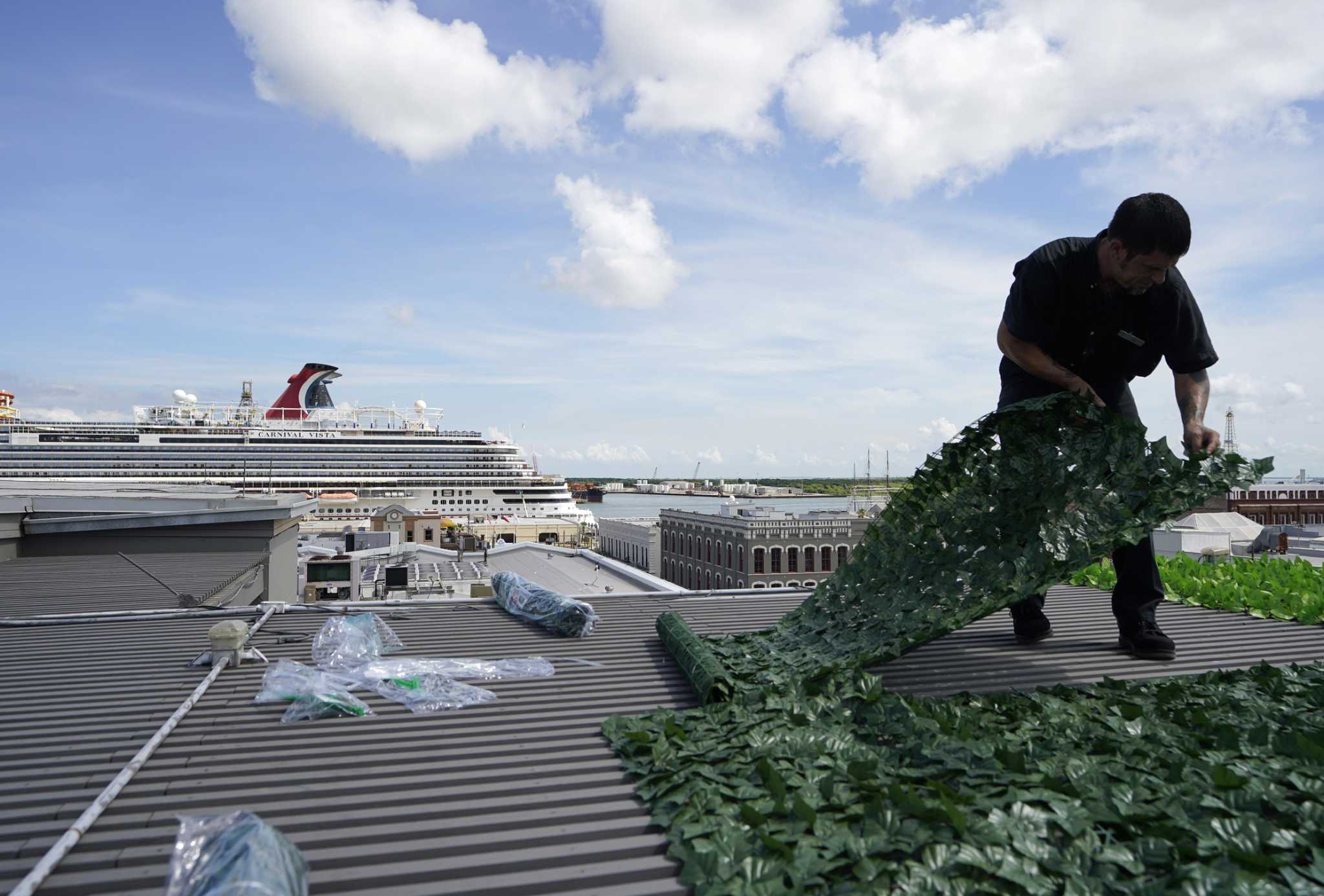 CDC monitoring after discovery of COVID-19 on Carnival, Royal Caribbean ships in Galveston
The Independence of the Seas, the first cruise ship operated by Royal Caribbean International from Galveston since the pandemic shut down a COVID-stricken cruise industry, returned to port on Thursday after a mock four-day trip with voluntary passengers.
The trip to test COVID-19 protocols was aimed at securing approval from more unvaccinated passengers than would otherwise be permitted by the Centers for Disease Control and Prevention. Under CDC rules, cruise lines can restart by making sure 95% of crew and passengers are vaccinated, or by proving they can sail without an outbreak.